Description
This multimedia ebook kit is for frustrated beginners and advanced lucid dreamers alike who have hit lucid roadblocks and feel stuck. It's also a guidebook for those who sense lucid dreaming can be more than a pleasure cruise, but can take us deeper into the mysteries of the universe.
This digital kit covers the prerequisites to going lucid and lays outs a unique plan that ignites the lucid mind.
This ground-breaking material includes:
How to Build the Foundation for Lucid Dreaming
Master the 3 essentials to going lucid
Know what to do when lucid dreams become uncontrollable
Isolate the traits of frequent lucid dreamers
How to Design an Effective, Holistic and Sustainable Plan
Engage powerful and little-known techniques for stimulating the lucid brain
Supercharge your lucid life by targeting the body, mind and emotional centers
Scientifically track what works and disregard the rest
How to Overcome Your Lucid Roadblocks
Isolate your personal barriers to advanced lucid dreaming
Harness your unique motivations for enhanced willpower
Match specific lucid practices to blow up your roadblocks quickly and safely
"Looking to wade more deeply into lucid dreaming? Then check out Ryan Hurd's latest project Lucid Immersion." – Robert Waggoner, author of Lucid Dreaming: Gateway to the Inner Self
This training program is based on the latest lucid dreaming research. You'll learn how to design a plan drawing from recent clinical and neurological studies on lucidity induction, as well as the skills and habits associated with frequent lucid dreamers.
This digital kit also delves into lucid dreamwork: ways of working with the lucid dreams you've already had to discover their significance and the secret clues they hold to your dreamworld, your character, and perhaps your destiny.
Lucid dreamwork also can help you discover the most powerful triggers to wake up in your dreams as well as your waking life, based on the latest clinical theories of dreaming supported today by leading therapists and dream psychologists.
If you want to go deeper into lucid dreaming, don't hack it alone: take a trusted guide.
"Extremely comprehensive, up to date on the latest findings, extensively referenced, and a delight to read, this book should definitely be in the hands of anyone who is ready to take on experiencing the exciting and rewarding realm of lucid dreaming."– Robert Van de Castle Ph.D. Professor Emeritus, University of Virginia Medical Center and Author of Our Dreaming Mind
What's Inside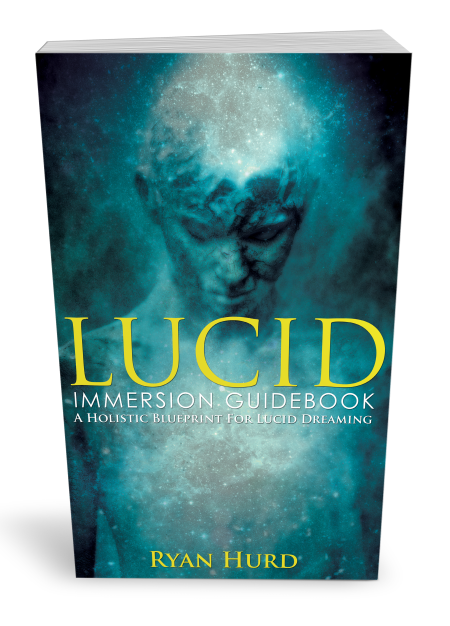 The Lucid Immersion Guidebook: a 180+ page richly illustrated guide covering the latest research and the nuts and bolts method for effectively and sustainably encouraging lucid dreaming. This full-length work is 40K words and has over 100 endnotes for further reading and self-discovery (ePub and Kindle-reader versions included).
This work is the most up-to-date and comprehensive "how to" book on lucid dreaming, drawing from fresh clinical, anthropological, and neurological sources. Although this work is more scientific than most lucid dreaming books out there, it is written in an accessible style with case studies and several appendices with practical tips and resources for deepening your learning experience.
Beautifully illustrated and extensively referenced, the Lucid Immersion Guidebook provides something that most lucid dreaming guides cannot: a master strategy for increasing lucidity in your waking life and in your dreams.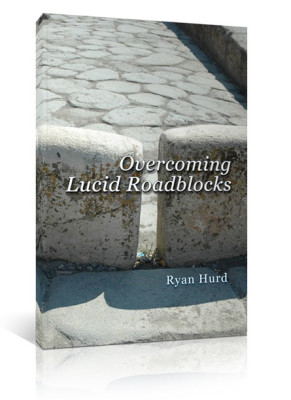 Overcoming Lucid Roadblocks: This valuable ebook outlines the most common roadblocks to lucid dreaming, covering not only how to break through to lucidity,  but also how to behave in the intensely weird dreamworld and achieve your aims. Quickly focus your plan's effectiveness by honing in on your personal challenges and matching them with tailored skill development. A Dream Studies Press exclusive (20 page PDF with 2 detailed charts)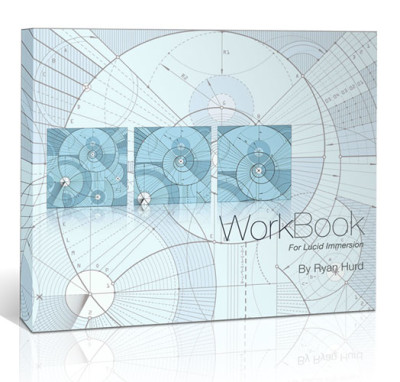 The Lucid Workbook: A printable series of high-powered exercises and worksheets for designing and tracking your lucid immersion plan. If you're serious about going lucid, this workbook will leverage your passion into success. This ebook is a Dream Studies exclusive. (PDF)
AND over three hours of exclusive audio instruction, including conversations with top lucid dreaming educators.
"Lucid Immersion really grabbed me from the first sentence. I had a lucid dream this morning after meditation, partly in response to the book. I also love the minimalist style of Hurd's writing. Very direct, personal, and succinct." – G. Scott Sparrow, EdD, Professor of Psychology at University of Texas – Pan American, and author of Lucid dreaming: Dawning of the clear light.
Advanced Audio Instruction Includes:
Robert Waggoner, author of Lucid dreaming: Gateway to in the inner self, discussing the most common roadblocks to success in lucid dreaming.
Tim Post, creator of Snoozon.com, discussing the cutting edge methods of induction, including why reality checks and dream signs are not enough to break through to lucidity.
Chris Olsen, PhD., co-creator of the documentary Wake Up: Exploring the potential of lucid dreaming, discussing how to build a lucid dream group in your community (without burning out).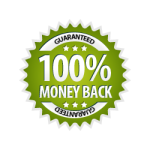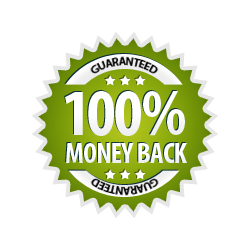 Plus, 2 additional audio presentations with me, Ryan Hurd, author of this kit as well as co-editor of the scholarly reference collection Lucid Dreaming: New Perspectives of Consciousness in Sleep. These presentations discuss dealing with lucid nightmares and getting to know the secret history of lucid dreaming.
Satisfaction guaranteed or your money back. All our digital products are covered by a 100% guaranteed, no-questions-asked refund policy within 30 days of purchase.