Description
This is the "kitchen sink" bundle that includes all of Ryan Hurd's ebooks and all associated bonuses in one discounted download (Save 25%).  All full length ebooks come in ePub and Kindle-ready formats so no matter what your device is (computer, tablet, or smartphone), you're covered!
Download includes: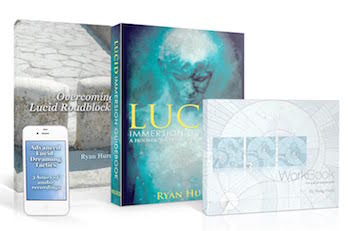 Lucid Immersion Blueprint (which includes full length ebooks, additional short ebook, printable workbook, multiple audio files). This multimedia kit guides you in designing a successful lucid dreaming practice. The Blueprint draws from recent clinical studies on lucidity induction as well as the skills and habits associated with frequent lucid dreamers


Sleep Paralysis Kit (full length ebook, worksheet, and two audio files). This kit explores the science and psychology of sleep paralysis.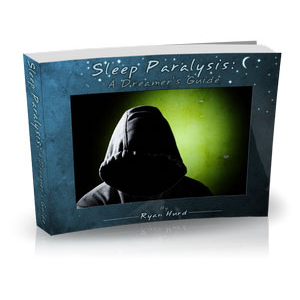 Learn how to manage and even thrive from these bizarre, and often-misunderstood, dreamscapes. This is the ONLY self-help book on sleep paralysis from the perspective of sleep science and dream research.
Dream Like a Boss: Sleep Better, Dream More and Wake up!  (full length ebook) This ebook is a holistic introduction to getting better sleep, having more dreams, and working with the insights that come from dreams and nightmares.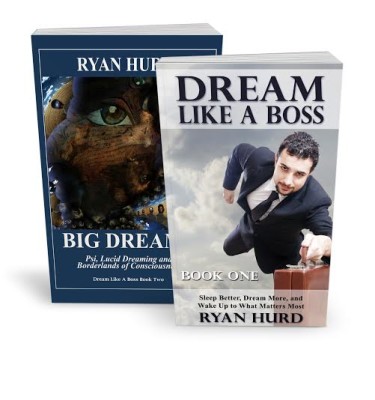 Big Dreams: Psi, Lucid Dreaming, and Borderlands of Consciousness (one full length ebook with 20 minute video slideshow).This far-ranging ebook explores potent dream experiences that have the power to change our lives forever.