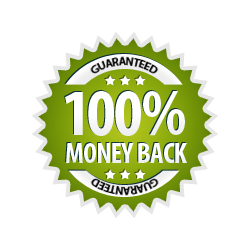 All digital products (ebooks, kits and guidebooks) published by Dream Studies Press are covered by a 100% guaranteed, no-questions-asked 30 day return policy.
That means that if you purchase any digital product by Dream Studies Press, and you are not satisfied for whatever reason, you can contact us and request a full refund within 30 days of purchase.
Note that this refund policy does not apply to affiliate purchases made through Dream Studies Press, which are all highlighted in the sales category "Recommended Products." In these cases, returns and refunds are handled by the companies from whom you purchased the product, not Dream Studies Press.
Questions or concerns? Contact us here.